With any lab-made Crown, Implant or Bridge work receive complimentary take home teeth whitening. Please mention when booking so we can plan your treatment around the desired shade.
Usual price $250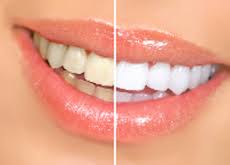 All Supergold Card holders receive a 5% discount off treatment. Please mention on booking.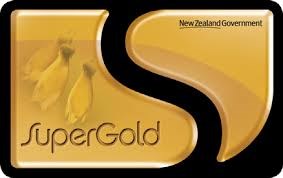 Refer a friend! If you recommend us to your friends and family – both you and them will receive a $25 discount on your file. If you have been referred to us, don't forget to mention who recommended when booking.