At Bayside Dental Centre, we offer friendly, professional, reasonably priced dental treatment. We mix modern dental technology and techniques with good, caring service. We recognise that it can sometimes be hard to get to the dentist during the busy working week, so we have 1 late night a week to make it easy for our patients to see us. We offer both general and cosmetic dentistry. Whether it's a dental examination, a visit to the hygienist or giving you a brighter, whiter smile with the in-chair whitening system, we take care of your teeth and you!
To help ensure your treatment is as comfortable as possible we invariably use a numbing gel before giving you the local anaesthetic,so you barely feel a thing. We also warm the local anaesthetic close to your body temperature! A little bit of extra care can make a huge difference to your comfort in the chair.
We accept payment by Eftpos, credit card, or cash. We can also help arrange finance for your dental treatment.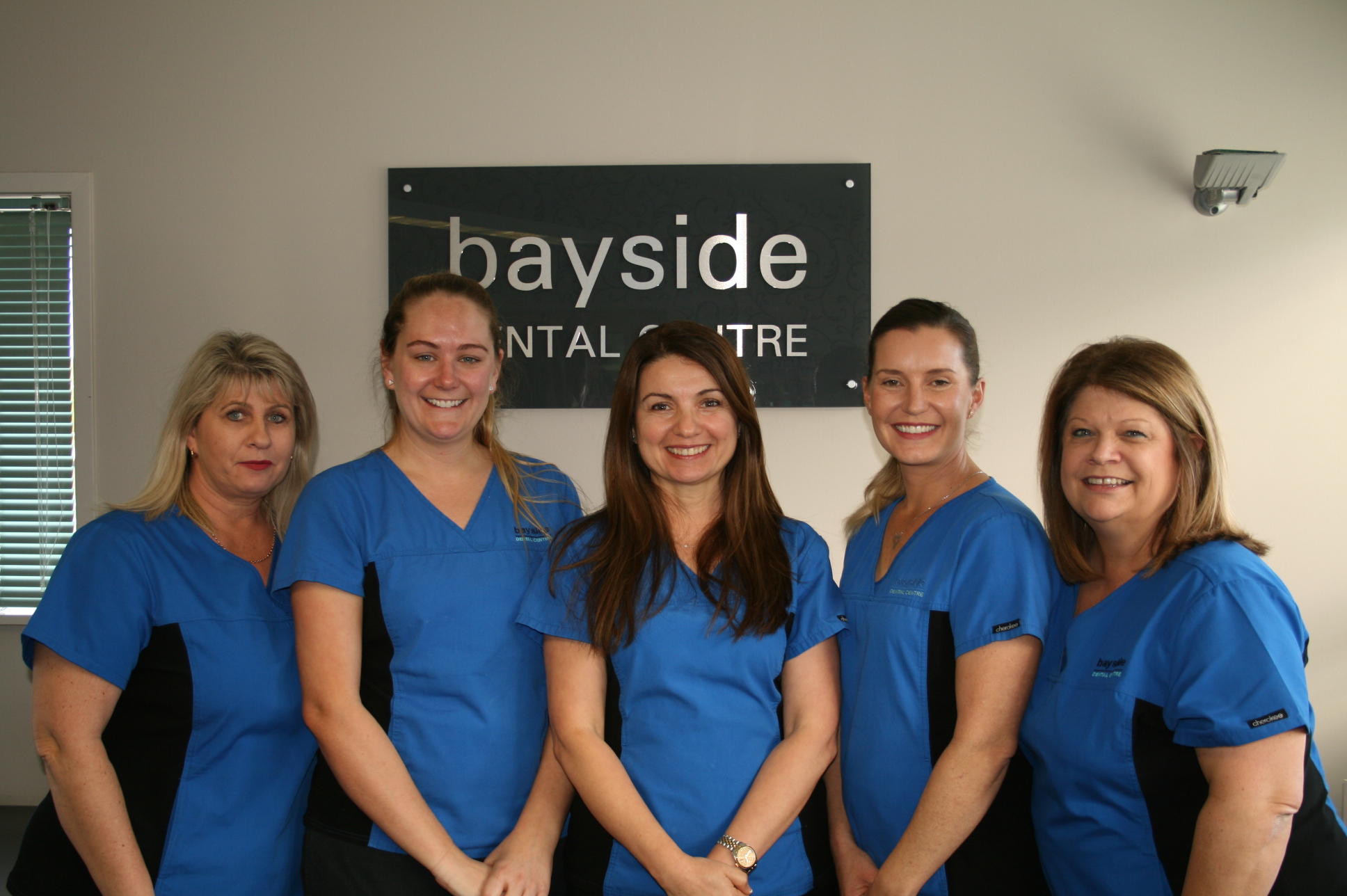 Our opening hours are:
Mon: 8am-5pm
Tues: 8am-7pm
Wed: 8am-5pm
Thur: 8am-5pm
Fri:     8am-1pm
We welcome new patients
So pop on up and see us, call us on 09 478 8773.
Or send us an email info@baysidedental.co.nz.
Our hygienist is available on Tuesday, Wednesday and Friday.