Invisalign is the virtually invisible way to straighten teeth without braces. Using the latest technology, a series of custom-made, clear trays (known as aligners) are produced. Each aligner moves teeth incrementally and is worn for a period of two to three weeks.
These clear, removable aligners gradually straighten teeth, without metal or wires, providing a high level of comfort. These also give you the freedom to eat any food you want, so you won't be restricted like you might be with traditional braces.
Invisalign FAQs
Why choose Bayside Dental for Invisalign?
One of the first providers in New Zealand – being a provider since 2008
Competitive pricing
Comes with complimentary whitening
Payment plans available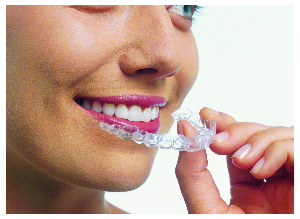 How long does Invisalign treatment take?
The length of your treatment will depend on the degree of movement you require and can only be determined by your dentist or orthodontist; however, the average Invisalign case takes about a year for adults. The length of time required for adolescent patients may vary and can be determined by your dentist or orthodontist.
How often will I have to wear my Invisalign aligners?
Aligners are most effective when worn at least 20 – 22 hours a day. They should only be removed for eating, brushing and flossing.
Is Invisalign treatment painful?
You may experience some discomfort (usually a feeling of pressure) for a few days with each change of aligners. This is completely normal and is a sign that Invisalign is doing its job – moving your teeth to their new, straighter position. Any pain you may experience with Invisalign is noticeably less than the pain and anxiety metal braces can cause.
Do Invisalign aligners affect speech?
Invisalign aligners may affect your speech in the short term, and you may have a slight lisp for a couple of days, just like with other orthodontic treatments. This should all disappear once your tongue gets used to having the aligners in your mouth.
For More Information on Invisalign please visit https://www.invisalign.co.nz/  or click here to book your FREE INVISALIGN CONSULTATION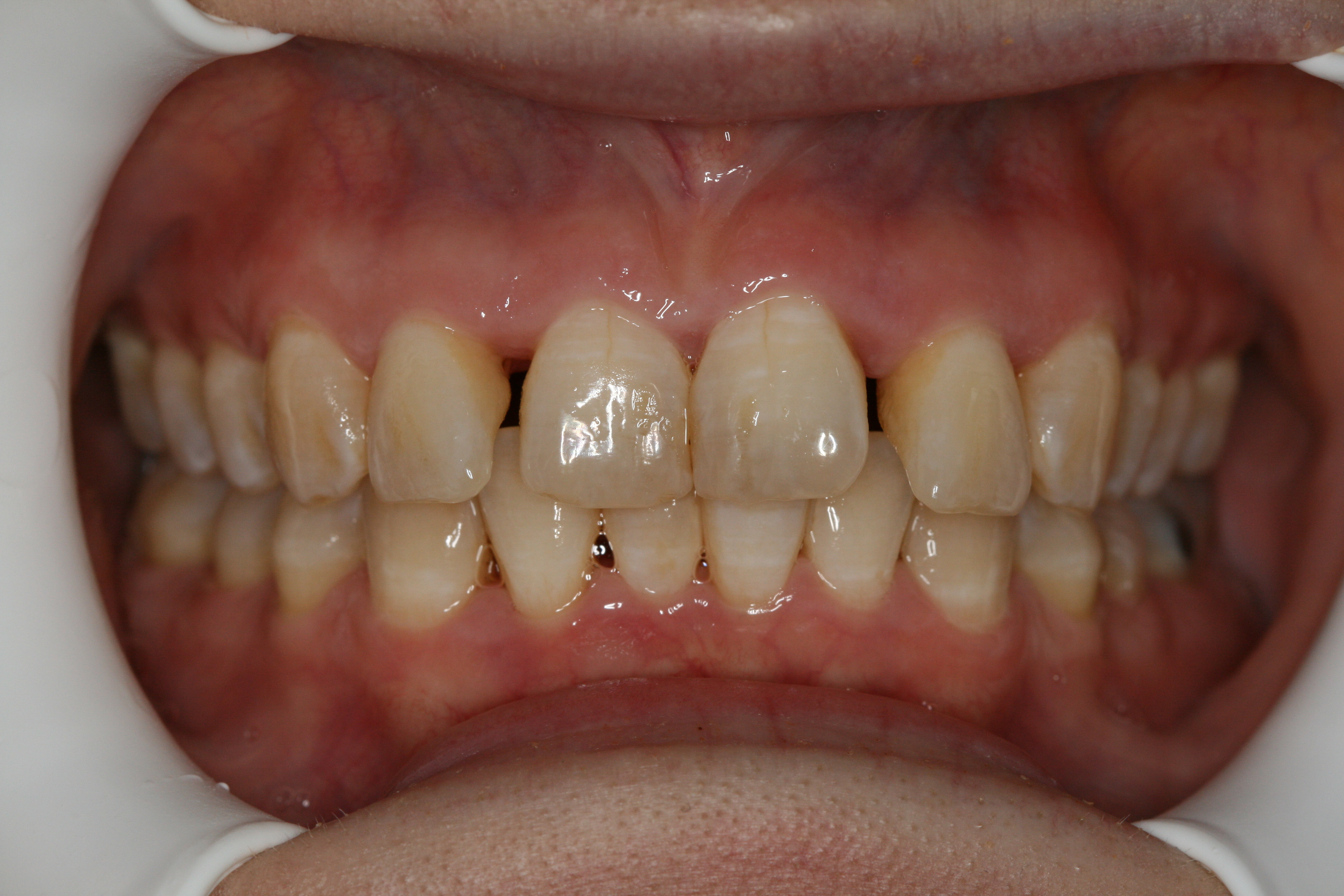 Before and after just THREE months of Invisalgn aligners →