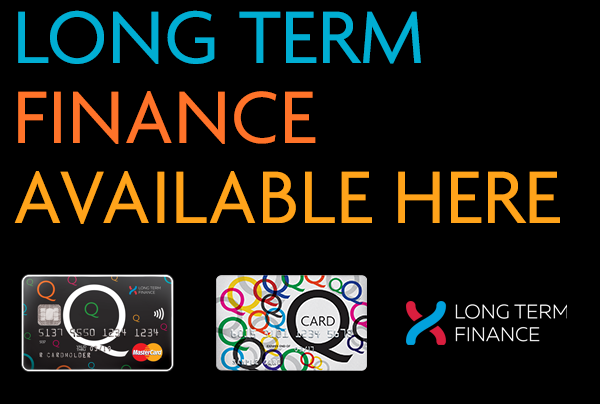 WHAT IS Q CARD?
Q Card is a credit card that gives Q Cardholders a minimum of 3 months no payments and no interest when they use their Card for in-store and online purchases. Today, Q Card has a prominent place in the wallets of thousands of New Zealanders, helping them buy the things that matter.
Q Card is provided by Consumer Finance Limited, a member of the Flexi Cards Group of companies.
If you have a large treatment plan, our Bayside Dental team can now process your application for Q Card finance. This option is interest-free for 12 months. Ask our team for more information.