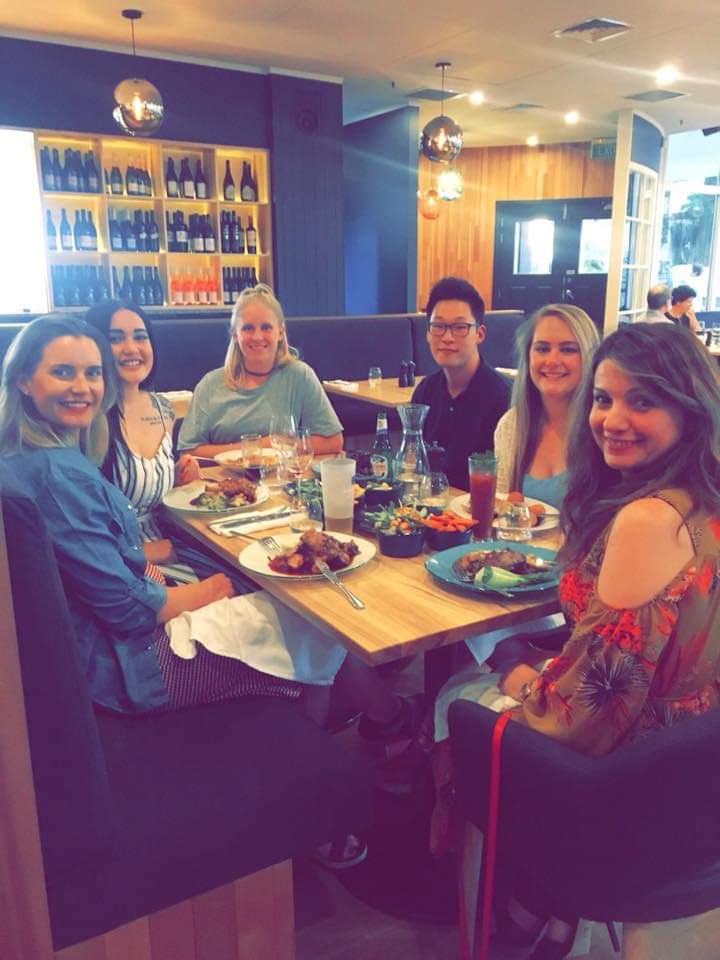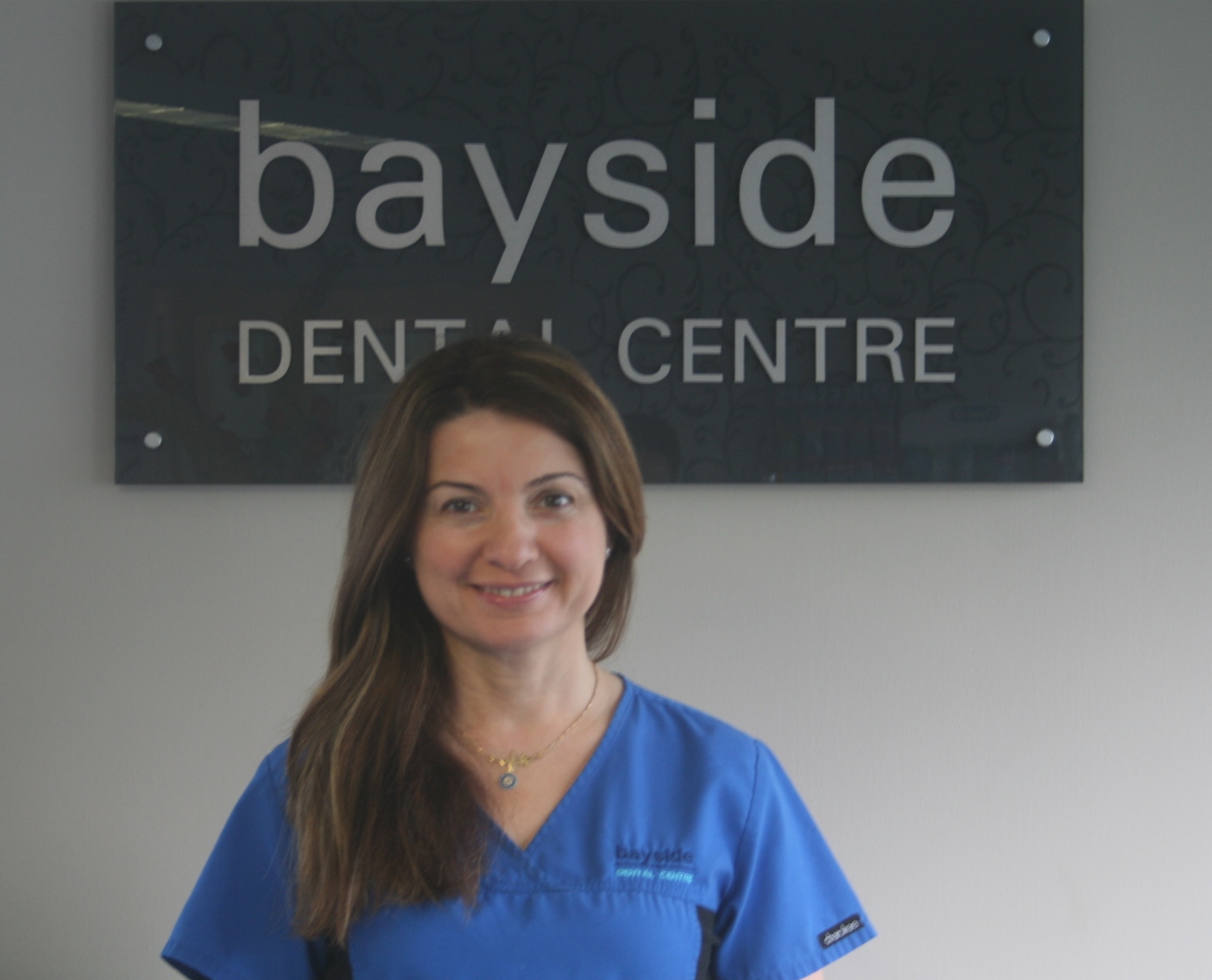 Dr Zena Bayan
Principle Dentist
Dr Zena Bayan graduated from the University of Otago in 1999. She has practiced in Takapuna and in London, UK.  Zena is a member of the New Zealand Dental association, Auckland Dental association and the New Zealand Academy of Cosmetic dentistry. Besides general dentistry, Zena has experience in advanced restorative dentistry including Implants, Crowns and Bridges. Zena is also one of the first few providers of Invisalign in New Zealand.
Zena is a pleasant, compassionate dentist who understands the needs of patients and will provide the upmost care and advice to suit your individual needs. Zena lives in Castor bay on the North shore and is happily married to a surgeon and has two grown up children. Besides dentistry Zena spends time with her family and enjoys reading, walking and travelling.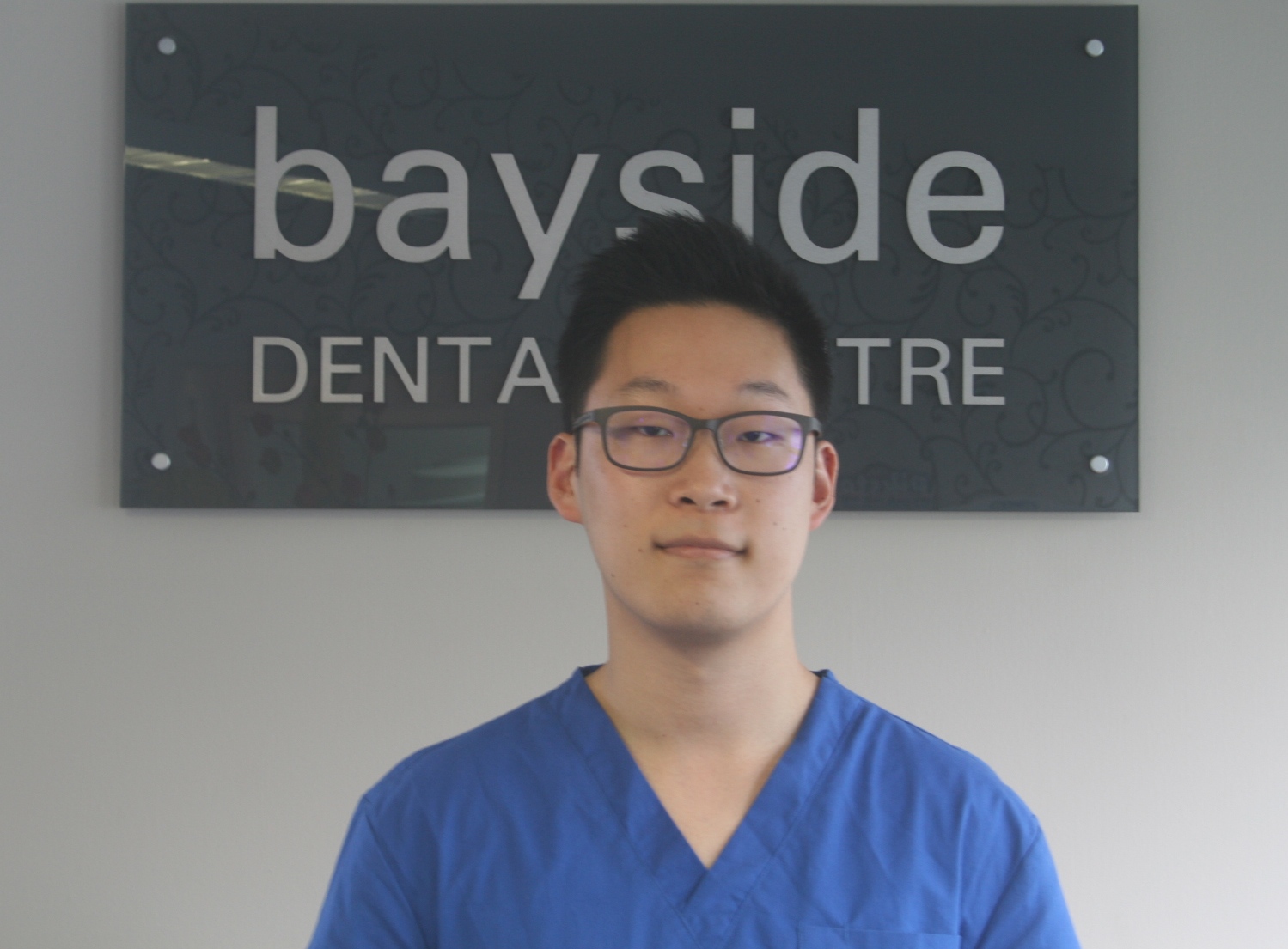 Dr Ernie Park
Associate Dentist
Ernie graduated from the University of Otago with First Class Honours in 2014 and has published an article in an internationally renowned journal. He is a member of the New Zealand Dental Association and practices all aspects of general dentistry. He places a strong emphasis on a gentle and patient-centered approach, and strives to work together with the patients to achieve optimal results.
Ernie was born in South Korea but has been raised in New Zealand since a very young age. He enjoys spending time with his wife and dog, as well as sports and playing the drums.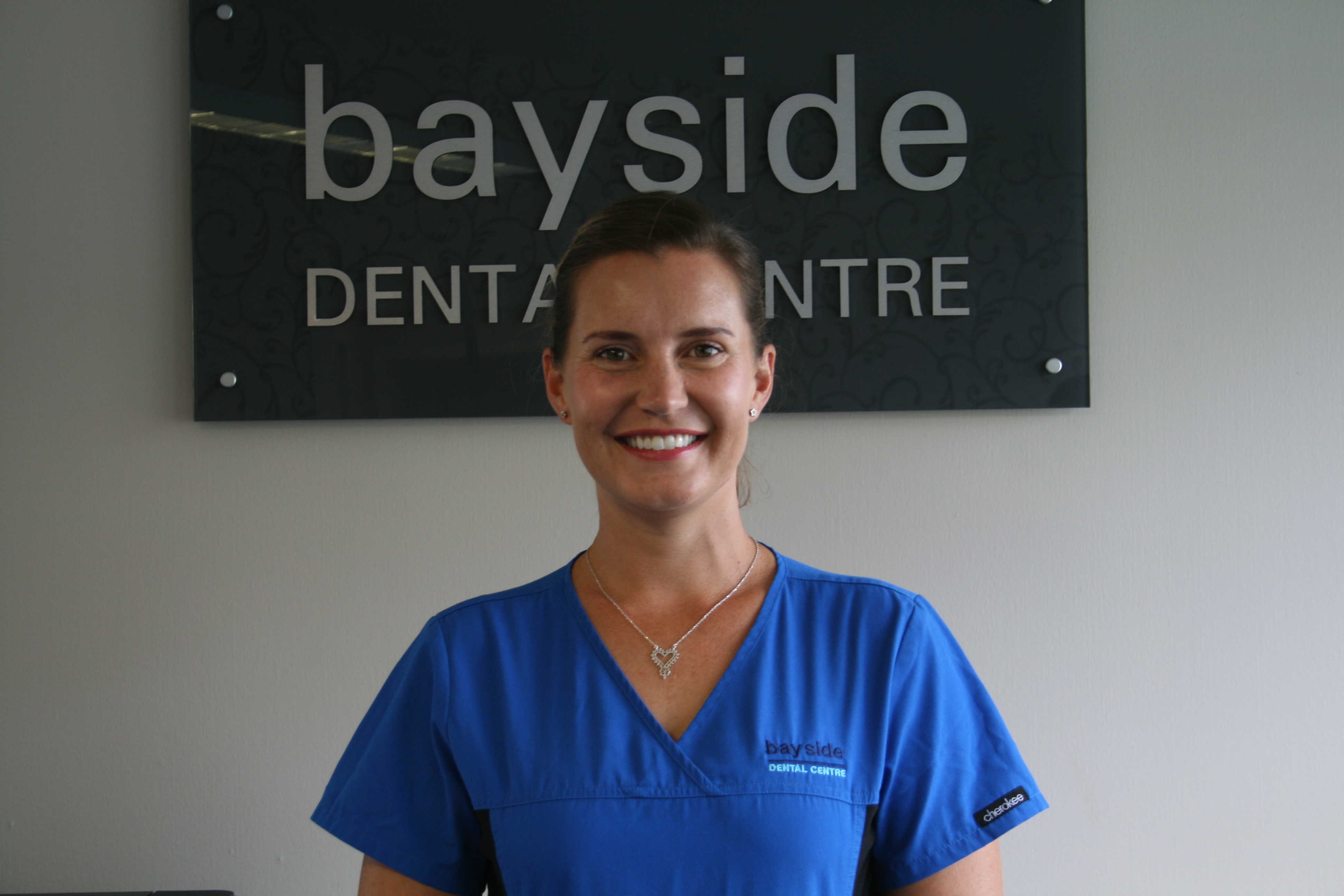 Hayley Gillespie
Registered Dental Hygienist
Hayley graduated from Otago university in 2002 with a Diploma in Dental Hygiene and received an academic prize for excellence. Since gaining her qualification she has worked in both specialist periodontal practices as well as general dental practices both in Dunedin and Auckland.
Hayley has a wealth of knowledge in treating periodontal disease gained from working in a specialist practice for many years. Hayley is also certified to administer local anaesthetic having successfully completed further post graduate study through the University of Auckland. She is gentle and caring and will always make you feel at ease whilst having your treatment done.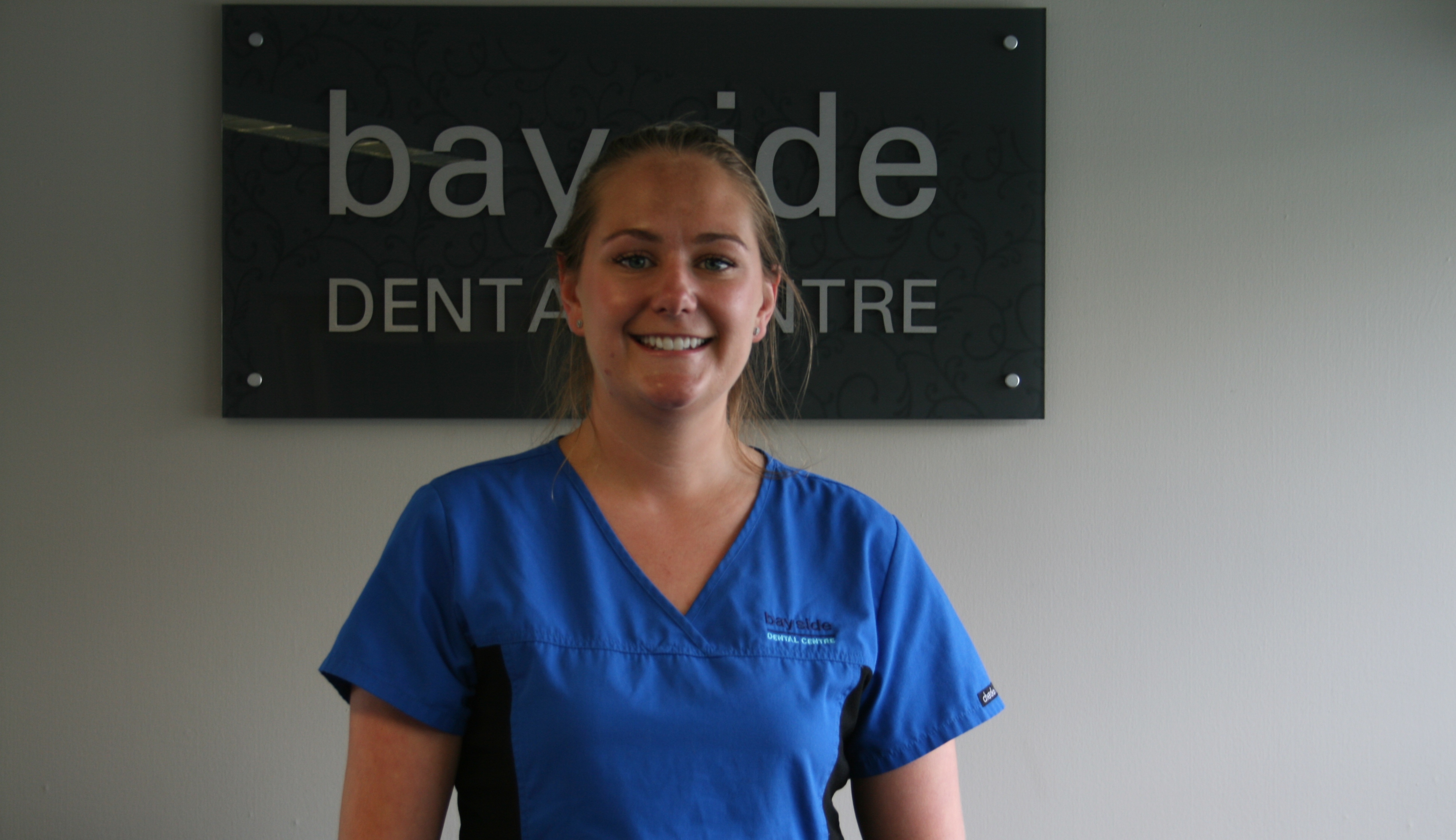 Vicky Moon
Operations Manager
Vicky began working as a dental nurse in England in 2004 and completed her National Vocational Qualification of Dental Nursing and Oral Healthcare Support (UK) in 2009. In 2013 she moved to Perth, Australia where she assisted in sedation, periodontics and oral surgery. Whilst in Australia, Vicky completed her Diploma of Management and Advanced Diploma of Community Sector Management. She then did her Health Information Management training at a specialist periodontic practice before moving to Auckland in January 2017.
In her spare time Vicky enjoys going to her dance classes and travels as much as she can!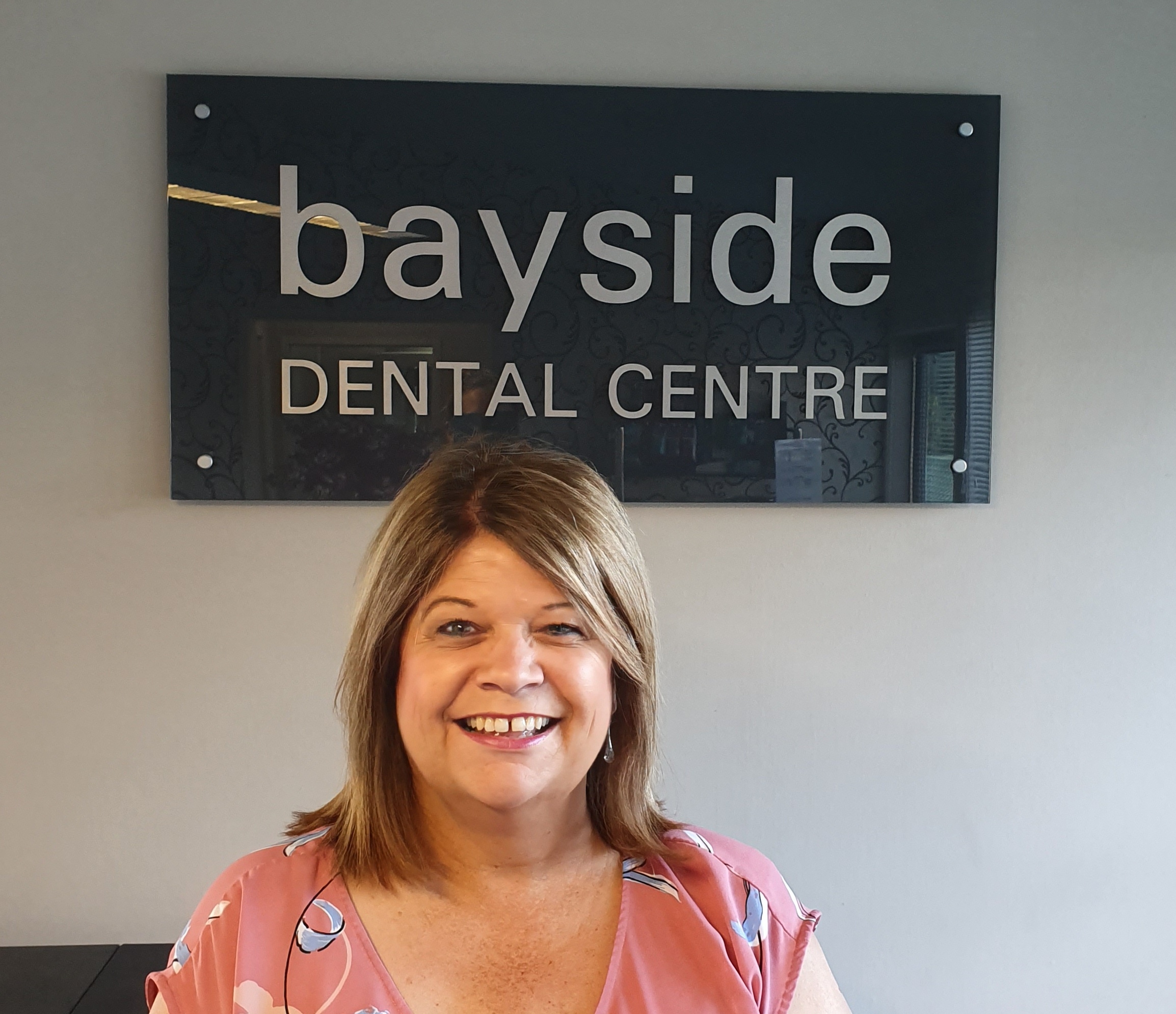 Marcia Burnard
Practice Manager
Marcia moved to New Zealand from the UK with her husband and son back in 2010.  She has worked in several different industries in a variety of roles and brings this experience with her to Bayside Dental Centre.
In her spare time she loves to walk on the beach with her family and two English Bulldogs, and enjoys reading and socialising with the wonderful friends she has made since she moved here. Marcia also has extended family in Wellington who she likes to visit quite frequently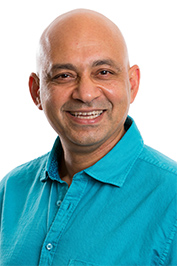 Dr Saud Ibrahim
BDS MSc PG Diploma Oral Implants (University Of Sydney)
Graduating from the University of Baghdad in 1989, Saud went on to complete his Masters (Graduating with Distinction) in Conservative Dentistry in 1996. Never one to shy away from a challenge Saud followed that by immigrating to New Zealand in 1997 and passing his New Zealand exams. Ongoing education has continued to be a priority for Saud, enabling him to increase his skill and experience in the many different fields of dentistry. He gained a further qualification in 2005, a Post Graduate Diploma in Oral Implants, from the University of Sydney.Saud is a member of the New Zealand Dental Association, the Academy of Cosmetic Dentistry, Endodontic Society & the Australian Osseo-integration Society.
Happily married to his lovely wife, Saud has four children. In his spare time he likes to keep fit running & coaching soccer. A keen spectator too, Saud was the "Ground Dentist" for the All Blacks at Waikato Stadium in 2010. Naturally he's an enthusiastic Chiefs supporter, believing they're "always the best"! Travelling & cooking are also amongst his favourite things to do.Osseo-integration Society.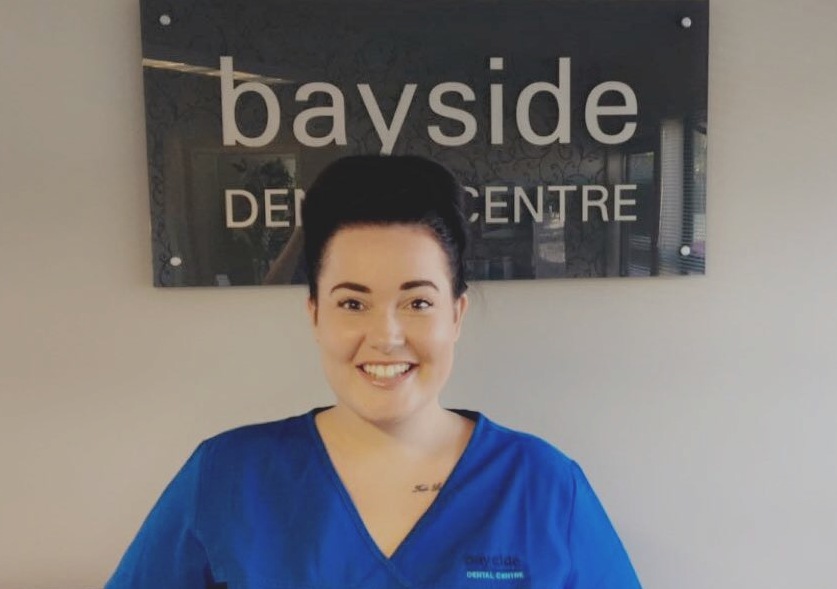 Rebecca Barry
Senior Dental Assistant
Rebecca began her dental assisting career in England in 2007 and qualified with her NVQ Level 3 Dental Nursing (UK) in 2010. Rebecca worked in a mix of private and community dental practices in the UK before moving to Auckland in June 2018. She is experienced in assisting in all general procedures as well as dental implants.
In her spare time, Rebecca enjoys fishing, walking and enjoying her new life in New Zealand.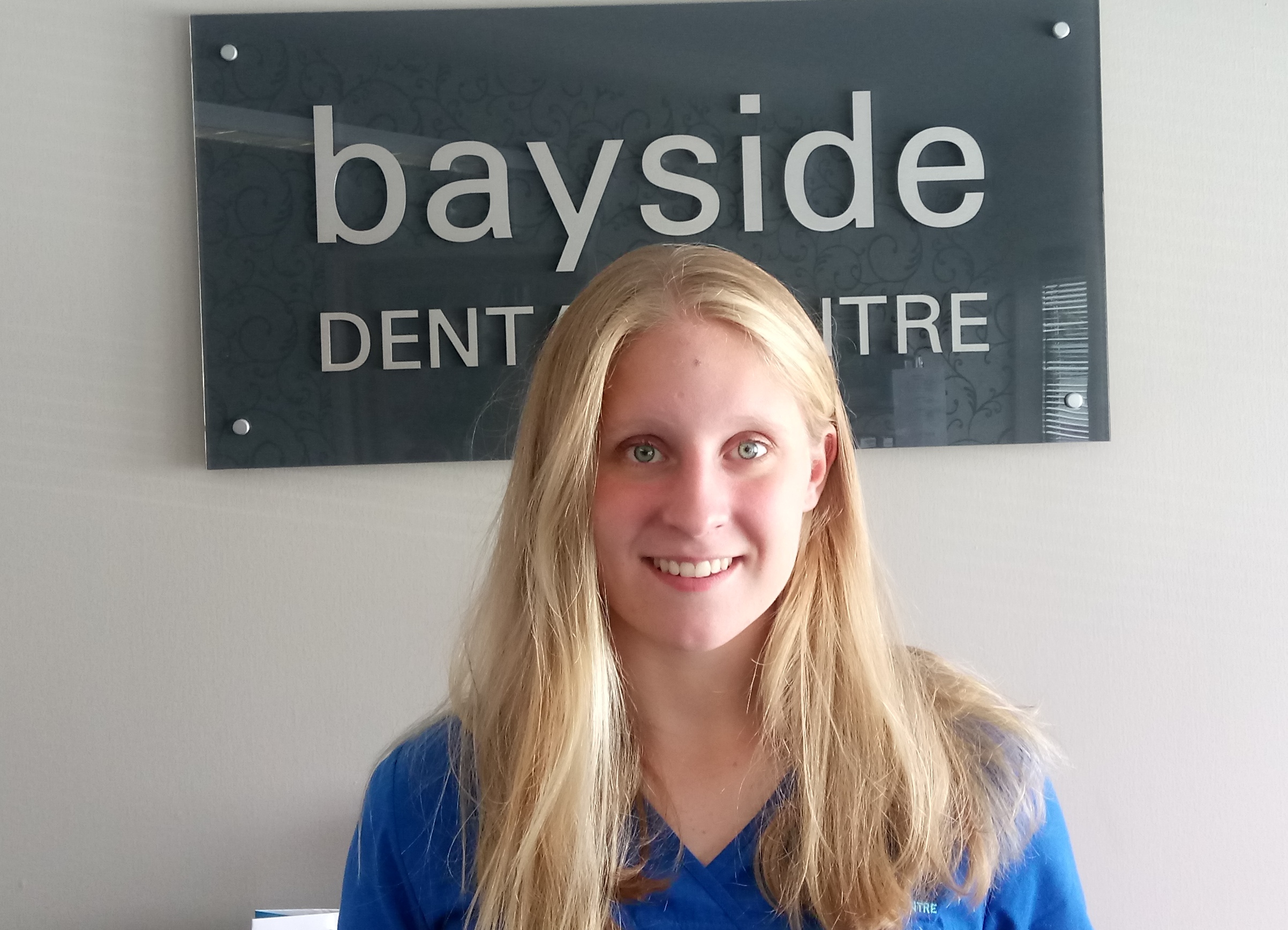 Joy Schroeter
Dental Assistant
With a background of hospitality and retail-management, Joy joined Bayside Dental Centre in October 2018 as a trainee dental assistant. Originally from Germany, Joy moved to New Zealand in 2015 and has since taken up a love of surfing and scuba-diving.