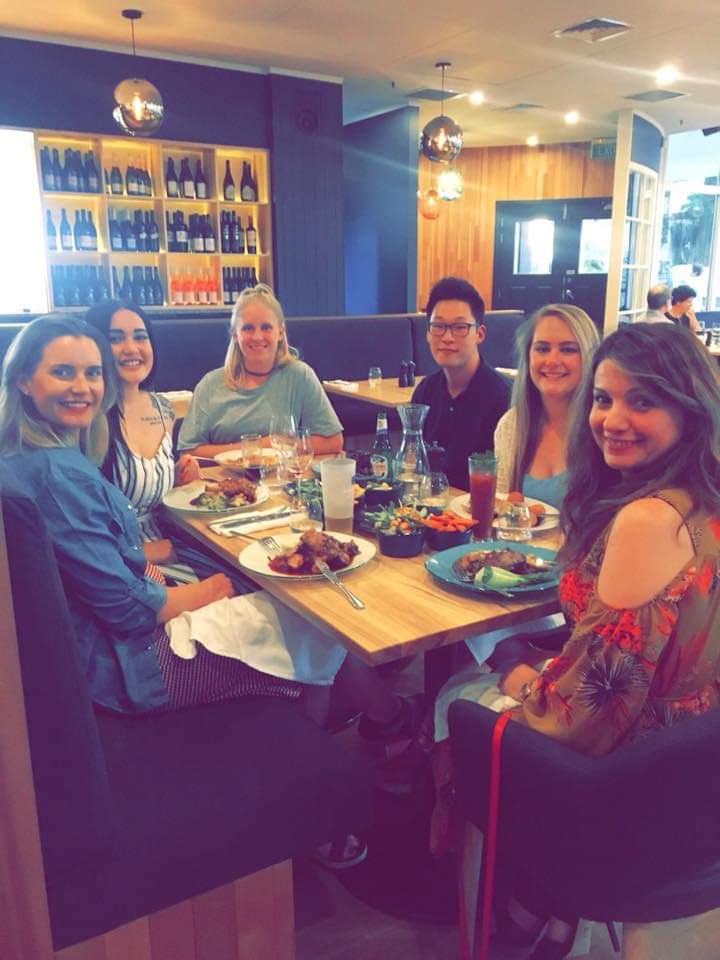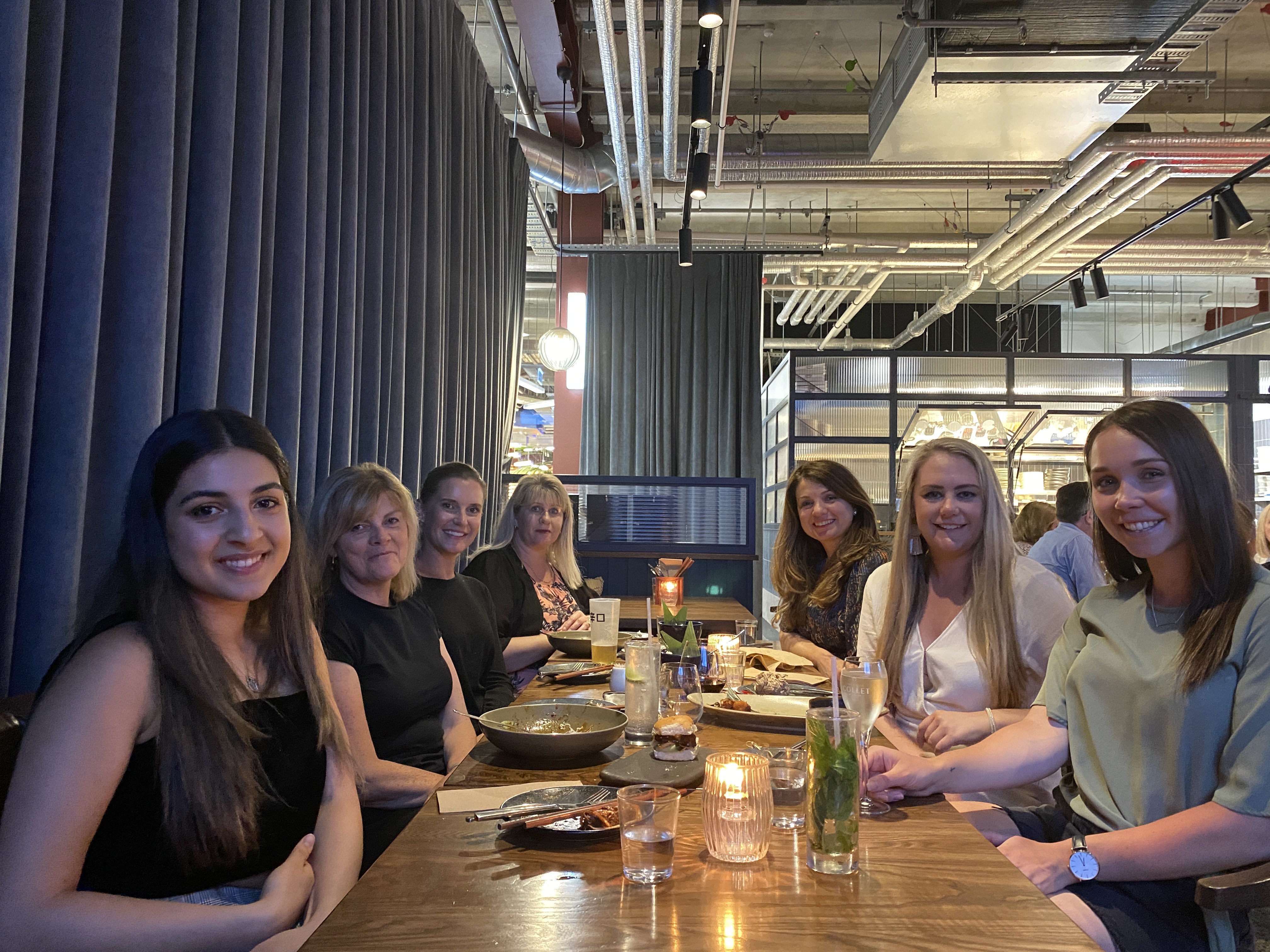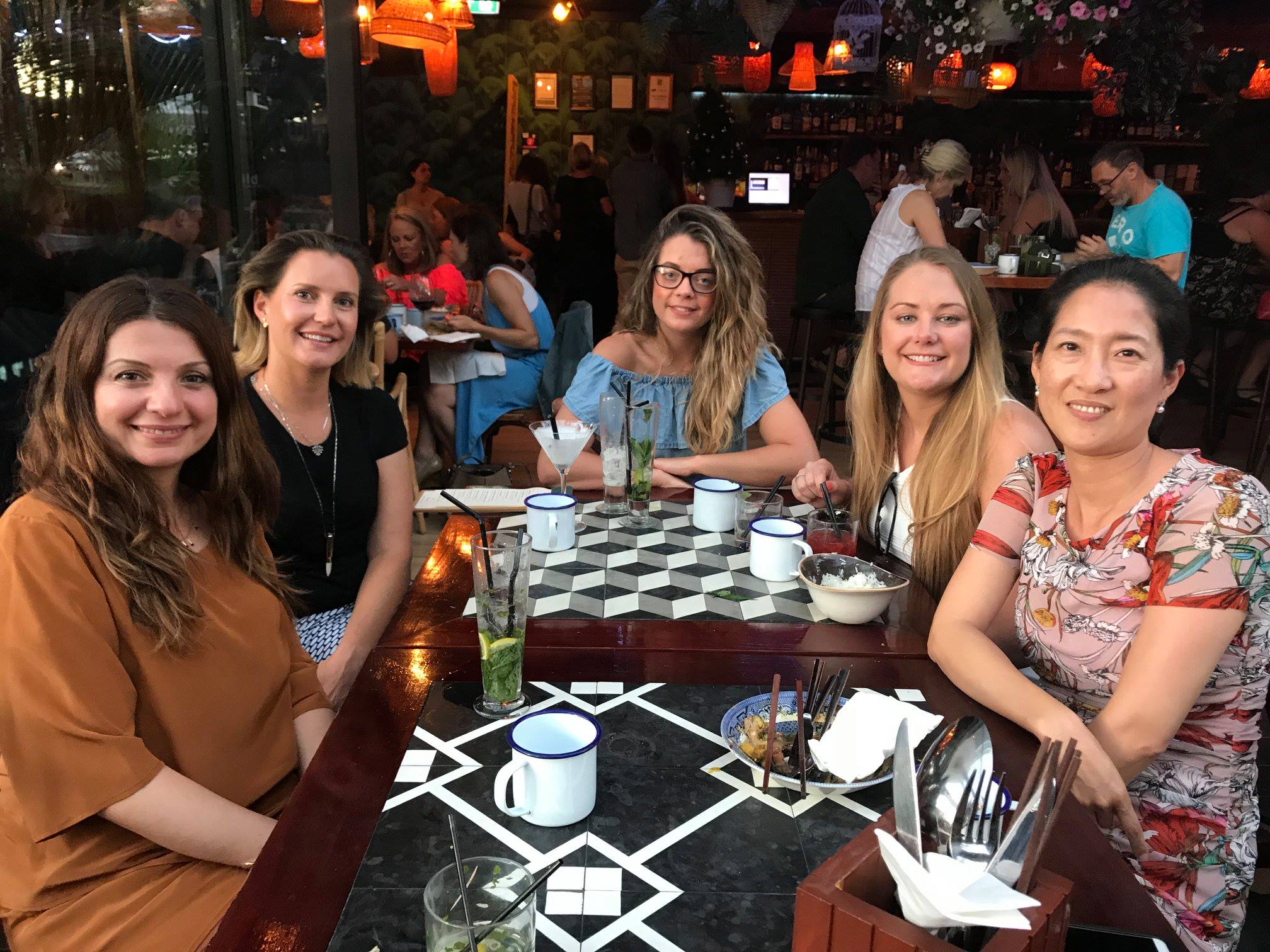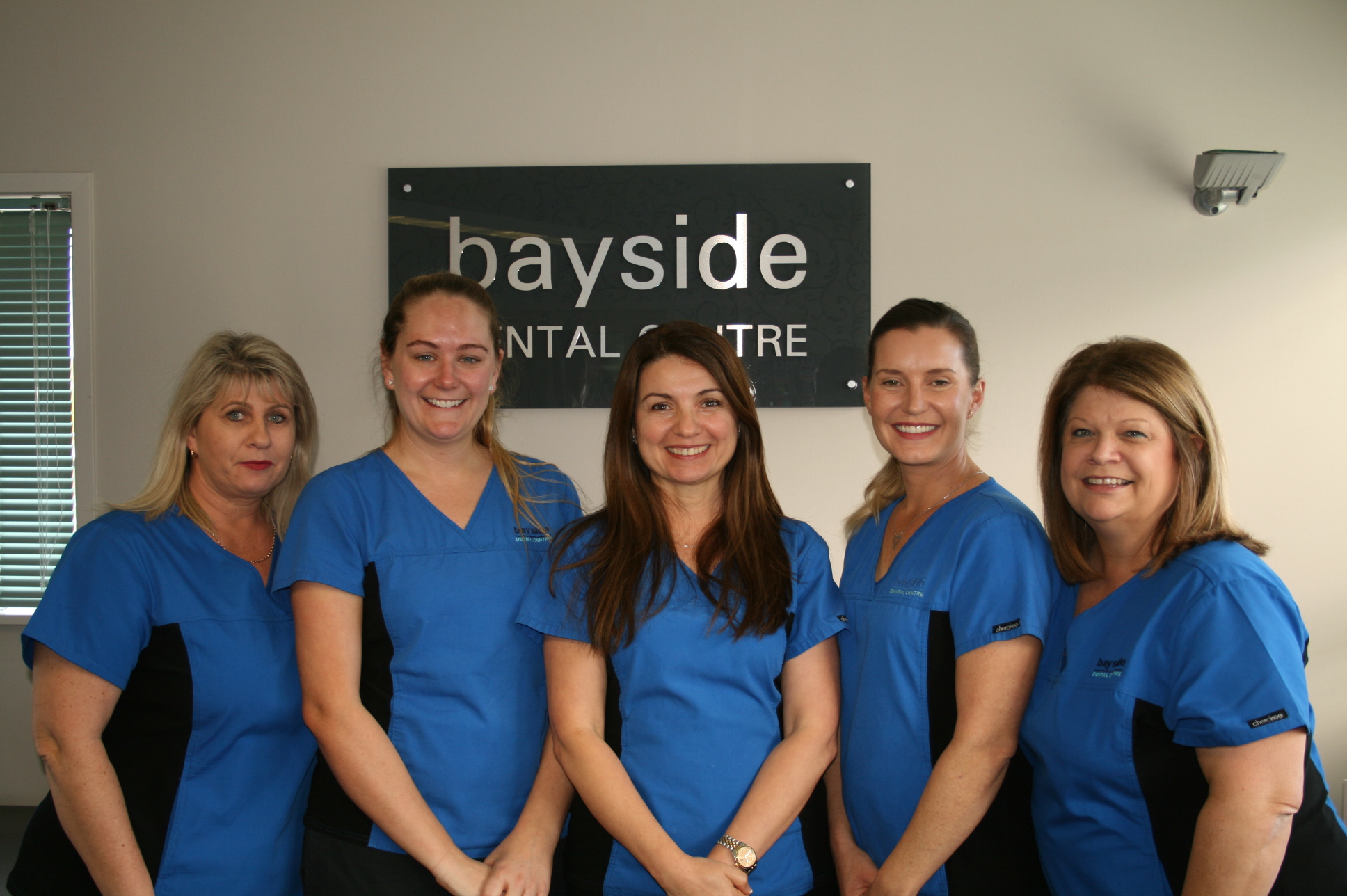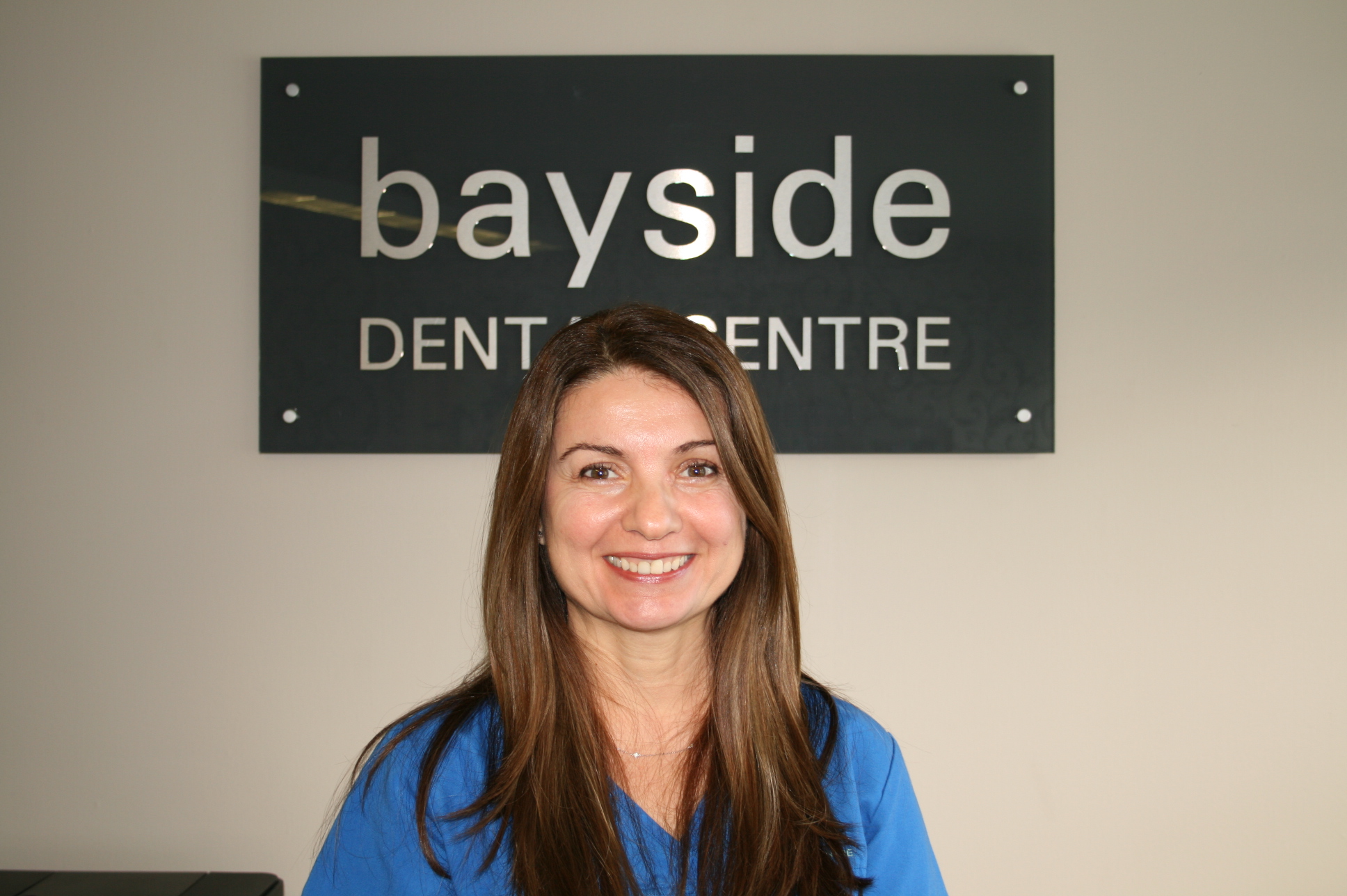 Dr Zena Bayan
Principle Dentist
Dr Zena Bayan graduated from the University of Otago in 1999. With over 19 years experience in dentistry, she has practiced in Takapuna and in London, UK. Zena is a member of the New Zealand Dental association, Auckland Dental association and the New Zealand Academy of Cosmetic dentistry. Besides general dentistry, Zena has experience in advanced restorative dentistry including Implants, Crowns and Bridges. Zena is also one of the first few providers of Invisalign in New Zealand.
Zena is a pleasant, compassionate dentist who understands the needs of patients and will provide the upmost care and advice to suit your individual needs. Zena lives in Castor bay on the North shore and is happily married to a surgeon with two grown up children. Besides dentistry Zena spends time with her family and enjoys reading, walking and travelling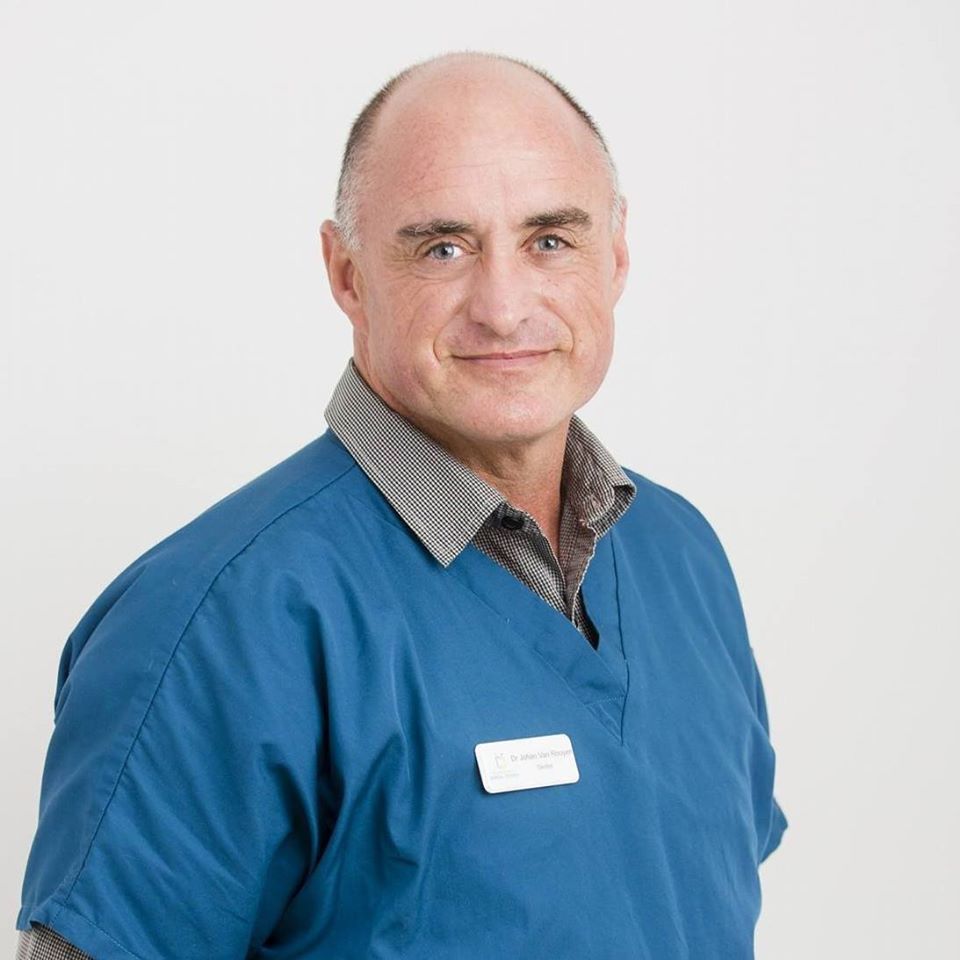 Dr Johan Van Rooyen
Associate Dentist
As well as providing general dentistry, Johan has a particular interest in implants, oral surgery, orthodontics and root canal treatment.
Graduating from The University of Pretoria, South Africa with a Bachelor of Dentistry degree (BChD) in 1992, Johan furthered his education with an MSc in Endodontics in 2007, an Advanced Diploma in Implantology from the Implant and Aesthetic Academy and a certificate in orthodontic treatment from the Clinical Foundation of Orthopaedic and Orthodontics in Texas, USA.
Johan owned a successful private dental practice in Heidelberg, South Africa for many years before moving to New Zealand with his wife and 2 daughters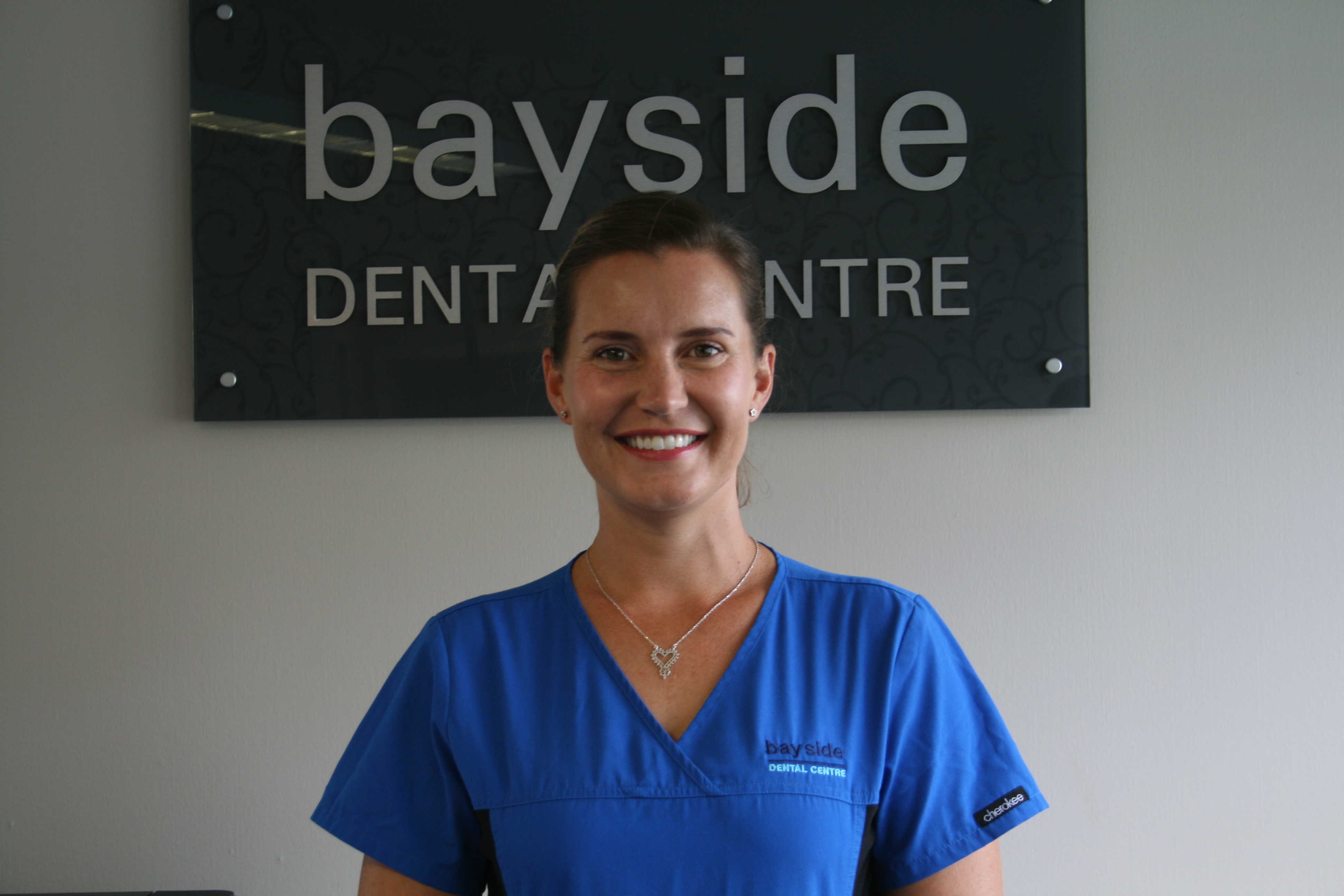 Hayley Gillespie
Registered Dental Hygienist
Hayley graduated from Otago university in 2002 with a Diploma in Dental Hygiene and received an academic prize for excellence. Since gaining her qualification she has worked in both specialist periodontal practices as well as general dental practices both in Dunedin and Auckland.
Hayley has a wealth of knowledge in treating periodontal disease gained from working in a specialist practice for many years. Hayley is also certified to administer local anaesthetic having successfully completed further post graduate study through the University of Auckland. She is gentle and caring and will always make you feel at ease whilst having your treatment done.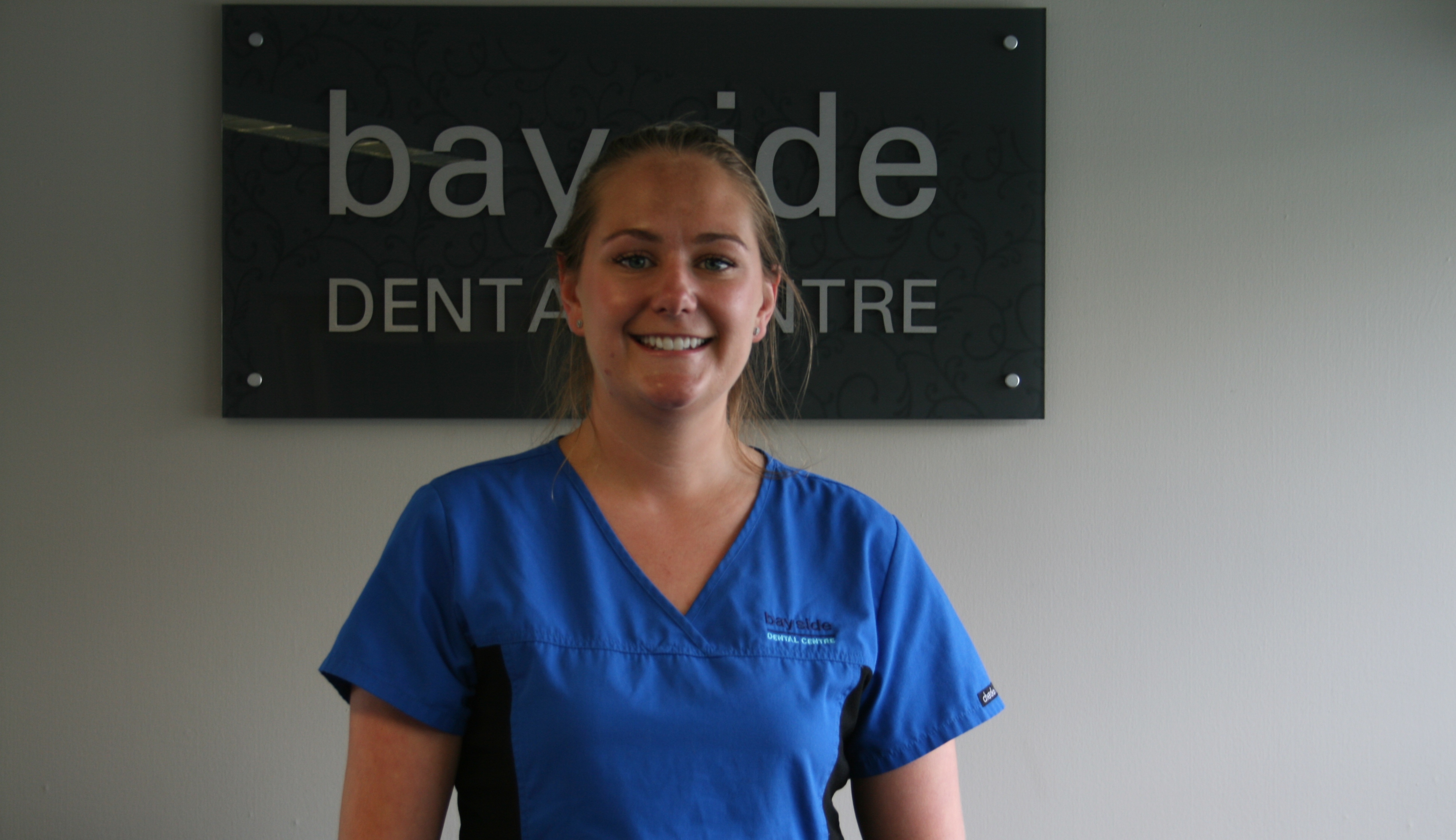 Vicky Moon
Operations Manager
Vicky began working as a dental nurse in England in 2004 and completed her National Vocational Qualification of Dental Nursing and Oral Healthcare Support (UK) in 2009. In 2013 she moved to Perth, Australia where she assisted in sedation, periodontics and oral surgery. Whilst in Australia, Vicky completed her Diploma of Management and Advanced Diploma of Community Sector Management. She then did her Health Information Management training at a specialist periodontic practice before moving to Auckland in January 2017.
In her spare time Vicky enjoys going to her dance classes and travels as much as she can!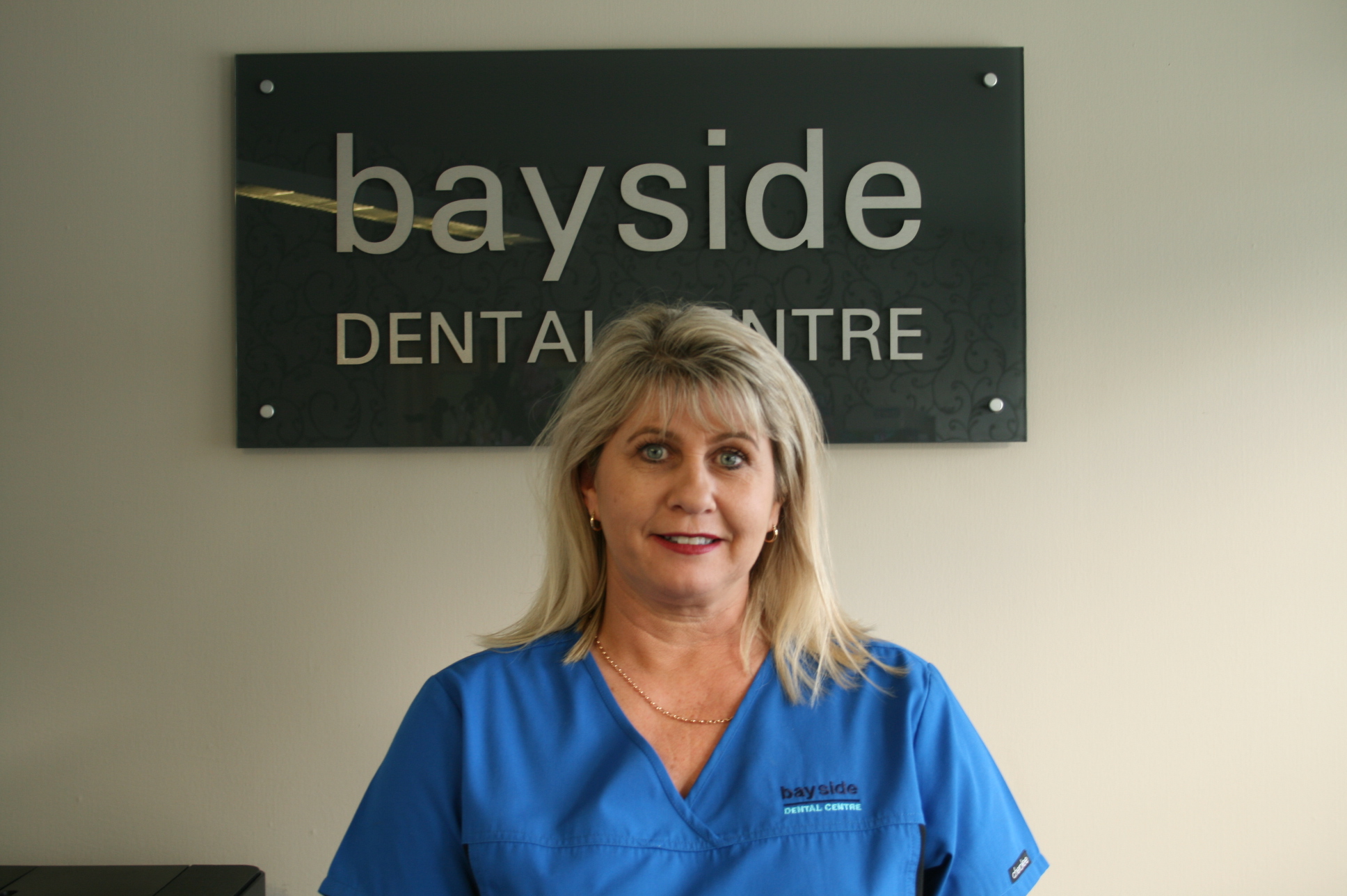 Cherie Arnet
Senior Dental Assistant
Cherie brings to the practice more than 20 years' experience, and assists in all aspects of dentistry and implant surgery. Cherie is also our most experienced chairside assistant and does most of the training for new staff members. Outside of work, Cherie enjoys reading, walking and spending time with her teenage sons and family.