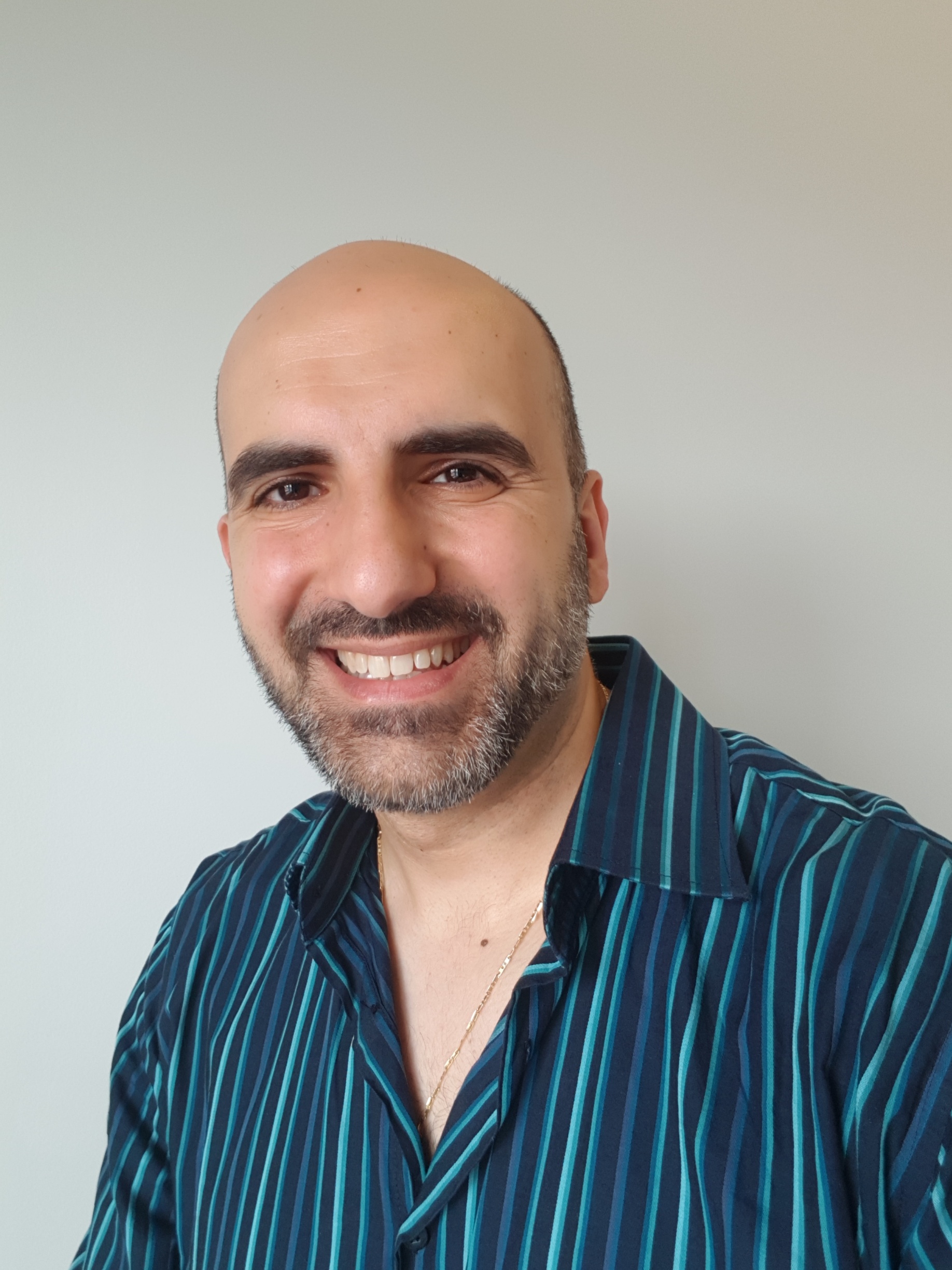 Dr Nash graduated in 2001 and has worked overseas and in New Zealand, in both hospitals and private clinics. Nash has extended his knowledge and experience through continuing education courses in multiple fields of dentistry including:
Braces (orthodontics)
Root canal therapy
Dental implants
Surgical and wisdom tooth removal
I.V. Sedation
Cosmetic veneers/crowns/bridges
Digital planning and design
Bite assessment and full mouth rehabilitation
What truly makes Nash happy is being a dedicated husband and father. He loves travelling and being with friends. He also likes attending the gym, playing social soccer, table tennis, reading books, helping out with church activities and listening to relaxing piano music played by his two beautiful children.